One item I very much fancy are beautiful mornings in Chicago. Today is one of them. This city is beautiful.
This FFF is mostly decor and furniture because I've been searching for some inspiration for my new place...
Enjoy!
I'm looking for some green towels, nothing bright and crazy..more like a soft, calm green. I love Ralph Lauren towels, does anyone have any favorite towel brands?
Wine rack, attaches to wall,
$9.99, Ikea
I'm thinking about putting these knobs on my refurbished, now black, dresser...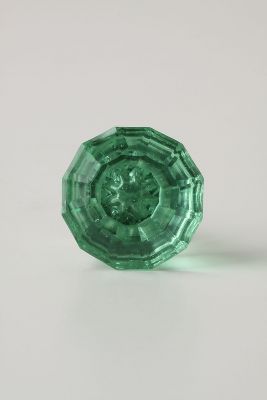 Anthropologie, $10
too princessy? I'm still thinking about it...opinions are welcome!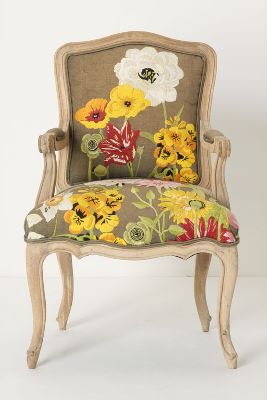 Conservatory chair, Anthropologie, $more than I can afford. This would look lovely in my closet, which I decided I want to pretty much be treated like a dressing room that I need a chair in..
.especially after seeing this chair..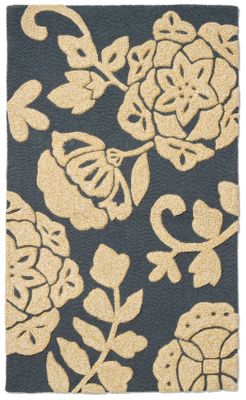 Hello cute, massive rug that I also cannot afford. Do you have an inexpensive twin out there in the world?
Anthropologie, $1,098
Now this I can do,
Urban, $28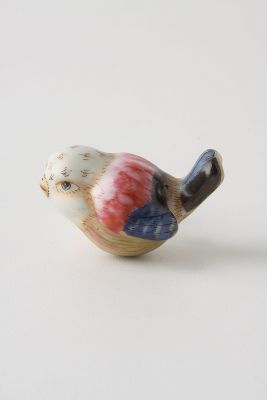 How presh is this knob?! Anthropologie, $10
That's all for now...


Have a lovely weekend!!!!