It's Friday.
Holy toledo this makes me so happy.
It's been the longest week of my life, so I'm happy to present this week's fancies.
These
tights
. They're so cute!!
M+0,
$10
Did anyone watch Conan last night? If you did, you'd probably fancy this item, too. A baby lion. I really want a baby lion, one that doesn't grow up (of course). It was HUGE and kind of like a golden retriever, but a feline golden retriever with massive paws. So cute and so fun!
See what I mean?
Feline golden retreiver.
Beyonce at the VMAs this year.
Apologies about the quality, this was the only one I could find that I could embed!
These curtains
are adorable!
You've probably seen this chair everywhere, but I can't help myself, I must post it too.
Design*Sponge
Must have
apps for the blackberry
! This is huge because it's for a BLACKBERRY, NOT an IPHONE. Hooray!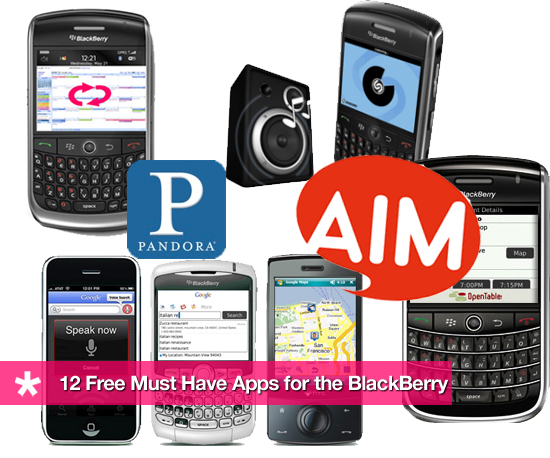 These
look refreshing, easy and delicious...
Recipe found here!
Hello
fancy tie back
that I'd like to have..
TGIF and have a great weekend!
**I almost forgot! AND I'm fancying Flash Forward! Yeah it's a little dramatic but I'm digging it so far!**