Kelly O made it to the
top three of DWTS
!! Hoorayyy! So excited to see how she does during the finale next week.
ALSO, for my Biggest Loser watchers, did you see Rebecca on Leno last night?? She looks amazing!! Did you hear her say that she's dating...
Daniel!!! How awesome and adorable is that?!!


Okay, anyway, my blog is starting to turn into a tv obsessed blog (hello Castle, DWTS, Biggest Loser...) so let's throw some fashion back in here.

It's another disgusting, rainy and CHILLY day in the city, so I really just want to snuggle on up with this...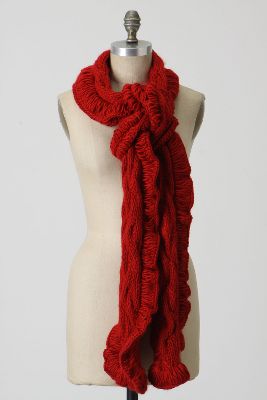 Anthro,
$38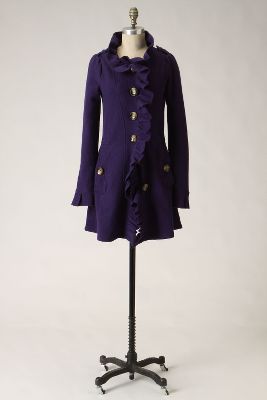 Anthro,
$168
and this...



and this...



and I'll look a little something like this...



Happy Hump day!!