TGIF everyone! Who's ready for a chilly, fall filled weekend? It's supposed to be chilly but sunny here in Chicago. Fall is on it's way!


Here are this Friday's Fancies...


Can we talk about Gap's new jeans for a moment? I'm really digging my dark wash boot cut jeans. I used to hate Gap jeans because they would give me mom-ass, but now something is different and they fit better and are more flattering! Don't be scared, check 'em out.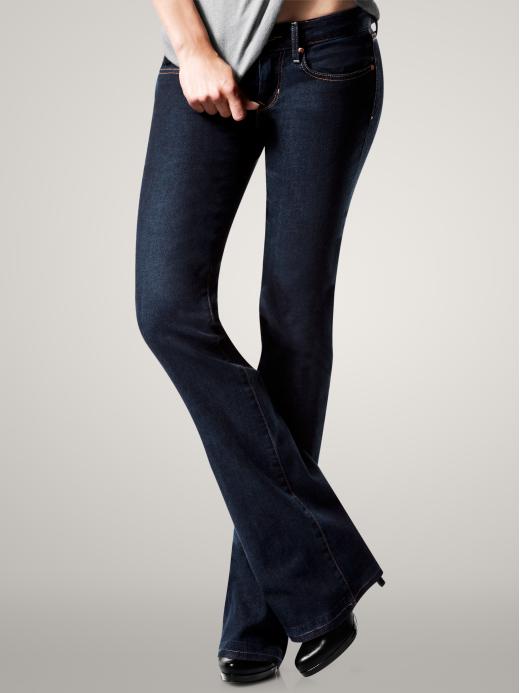 **Here's the thing though, I don't consider myself a "curvy" gal...but these fit great!
**
TBF and I are going to Ikea and Martin + Osa this weekend. On the list is a rug and some fall clothes and I'm SO EXCITED. I'm having a serious itch, not sure if it's the weather or the fact that I've been watching my spending so darn closely, but my itch is so serious that I am not allowing myself to walk into a J. Crew because I know I'd spend too much money. I think I'll ease in with an overwhelming store, like Ikea :)


So, opinion needed. Does anyone have an Ikea rug? Do you suggest a certain type over another? I have hardwood floors, a creme loveseat sofa and round chair, a black tv stand and pretty much every color you can think of on the walls because of my random paintings. So my color scheme is pretty much a free for all.


Ikea, $49.99
Ikea, $39.99
Ikea, $129.99

Unfortuantely I'm not obsessed with any of those..
M + O, $99.50
Never thought I'd get booties but I love these.
TGIF!