Leaving and Loving on a Jet Plane
couldn't have said it better... I have a serious case of the Mondays. 
I'm lucky to only have classes, but still. I haven't been very productive today and I was going to start my free month membership at the gym less than a block away. Negative. This did not happen and I do not want to go to my night class.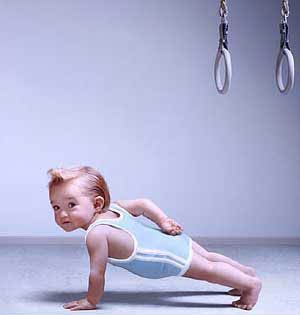 I hope Heroes and Chuck are good tonight, and I hope everyone is having a lovely Monday!!! 
Could these pictures be any more massive??