A
hh, it's super disgusting and rainy in Chicago today, so I'm going to pretend (inside my cube) that it's a beautiful fall day outside.

This is what I'd probably want to be wearing...

Usually I'm against stripes, but I think I may actually get this shirt from Gap.


Did anyone see Cougartown last night? Courtney Cox was wearing a striped, long sleeve tee and jeans and looked amazing. The horizontal stripe top rule does not apply to her, so I'll pretend it doesn't apply to me either.


Then I'll put on my pair of these...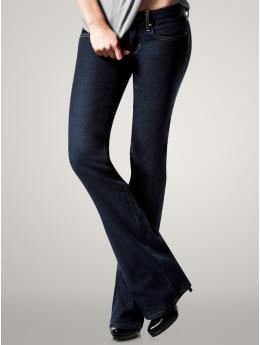 $69.50
And pretend I can afford these...



and I'll be all set!!!


Isn't it fun to pretend? :)