It's really gross, dark and misty in the city today.
Bad news - bad hair, overall icky.
Good news - cute, cold accessories post!
How cute is this
umbrella
??
Old school handle - check
TARGET?! - $
12.99
. - shutup.
Love.

Gawww,
these
gloves are so cute.
Target, $17.99
I'm starting to really dig the dainty glove idea...



Anthropologie is really on fire with their cold weather accessories, too!!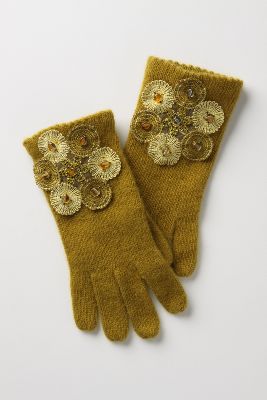 Anthropologie,
$48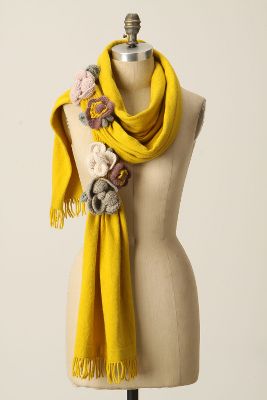 Anthropologie
, $68
*My DIY mirror "before" pictures will be posted later today!*