Guess what?

It's raining again in the city. I meant business this morning on my commute with my bright yellow raincoat, rainboots and umbrella. Turns out all of that just made me really hot and uncomfortable. I'll never master the rain.


Anyway, onto happier things like this weeks fancies!
TBF and I FINALLY saw The Proposal last night.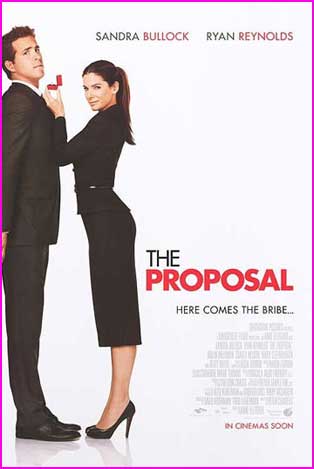 I loved it!! Ryan Reynolds impressed me (and not just with his amazing body). He can be serious

and

hilarious. I have such a girl crush on Sandra Bullock, I think she's so gorgeous and real.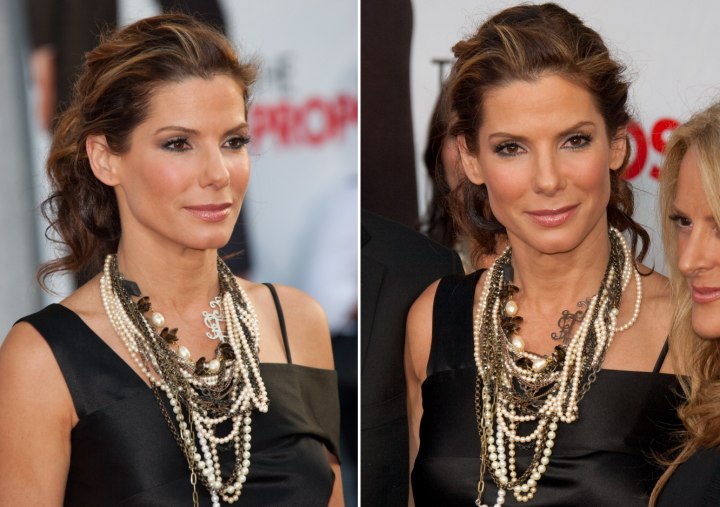 Who watched Flash Forward
last night? I'm still digging the show, I'm also digging John Cho.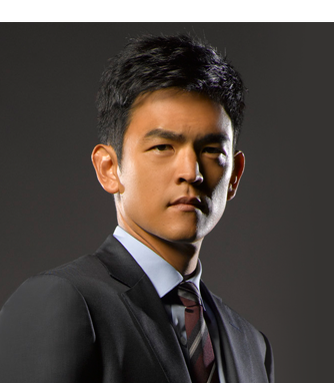 Anyone else? Eat your heart out ladies.
No? Okay, TBF is Asian...maybe that's why I dig him.


Notice anything different about the upper right part of my page? My new GREEN twitter bird for my TWITTER page!! The background on the page will probably be changing every now and then because I can't settle on one:)
Last but not least, I want to cozy up in this warm, cute sweater from Anthro!

TGIF!!!