Oh man I never thought this day would come.
Friday.
It's going to be a friggen busy Friday here in the office for me, so let's get on with the fancies.
Can we talk about how awesome these
before and afters
are???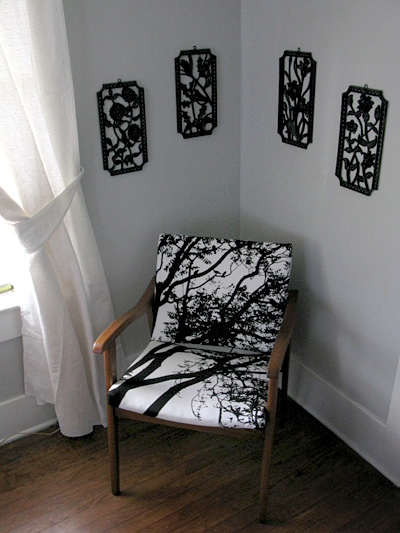 These
hair style tips
are wonderful. My hair could use some TLC!
Crazy
couch
!
C
ool calendars
!!
Check out
this packaging
, too. So awesome.
Banana juice anyone?
Concrete art
? Very cool.
Last but not least, I'm fancying how hilarious it is that my google ads the other day were about accident lawyers and accidents because of my post about my fender bender. too funny! Ads, go back to The Limited and Martin + Osa!!
Have a great weekend!!!