It's beginning to FEEL a lot like Christmas! The wind chill is below zero and it makes me want to run out and buy these warm items!
so cozy and fuzzy!! J. Crew, $
GoOnSale
Ok I know this isn't warm, but how cute is the back of
this dress
?! Spring wedding attire maybe??
Ohhh so comfy looking!! J. Crew, $
39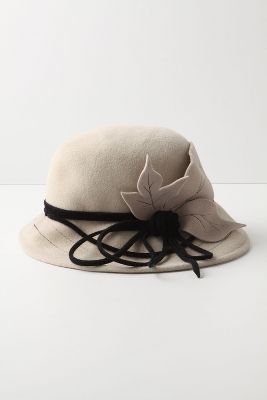 How pretty is this hat?! Anthro, $
168
Also! Soo happy to hear you all are enjoying
Sing Off
, too! Wow did the competition get fierce last night or what?! Unfortunately I won't be able to see tonight's show because I will be dining with TBF and his coworkers at their Holiday party
at this delicious restaurant
, so you all will have to fill me in on the scoop!
Here's Nota singing the "down down down down" song I was talking about. It was so worth the wait, they did great!!
Happy Hump Day!