Hooray, it's Friday!! ...and definitely winter time in Chicago. The time has come where I step out of my building and my breath is taken away because of the cold.
In honor of the recent (and unwelcome) chill, I have decided to dedicate this post to warm and cozy items. Enjoy!


ohm'godIneedthisnow,
$268, J.Crew
I've tried this coat on in black (charcoal shown) at least 6 times...I just love the ruffles on the front!


My entire office is getting SNUGGIES with our company logo on it next week at our Holiday party!! So pumped!
I can't get enough of these things,
$10, Etsy
This looks so soft...
$16 Etsy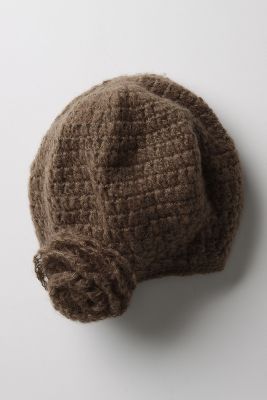 I just love berets...
$34, Anthro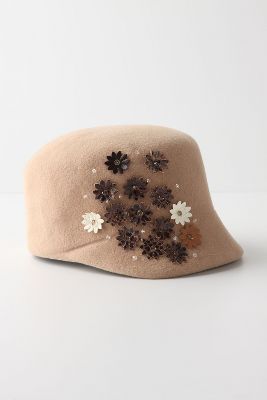 Pricey, cozy, warm
$ouch, for a hat?, Anthro
A bright, happy color on a dreary day,
$50, J. Crew
Also

, not only is today fantastic because it's Friday, today is TBF and my year and a half anniversary. I'm very blessed to have such an incredible, thoughtful, talented, unique, handsome and hilarious man who loves me. I'm a lucky gal. We'll be going out to a new restaurant tonight in celebration, so excited! Oh, and I almost forgot! Send over some good vibes, he has an audition tomorrow for a new tv show (pilot?)!!


The winner of
the giveaway
will be announced a week from today!


TGIF! Have a wonderful weekend everyone!!