Alright, there are some female celebrities out there who I'm simply digging lately for different reasons.
Of course there's Madonna, Michelle Obama, Oprah, Jen Aniston, Audrey Hepburn and the list goes on but I wanted to keep it to those who aren't or maybe won't be on the list every darn year, ya know? Spice it up a little!
Also, part of the reason why I want to make this list is because I want to look back in a year and see who I picked and probably laugh.
Here are my picks for the most fabulous celebrity ladies of 2009:
Lady gaga. She waves something that she likes to call her Freak Flag. Love it.
Zooey Deschanel. Amazing eyes, down to earth, classic, simply adorable.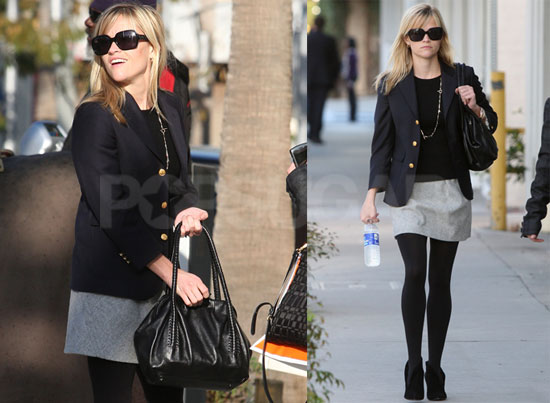 Reese Witherspoon. She has my ideal blonde haircut that looks perfect all the time. Plus she's a pretty classy lady, yes?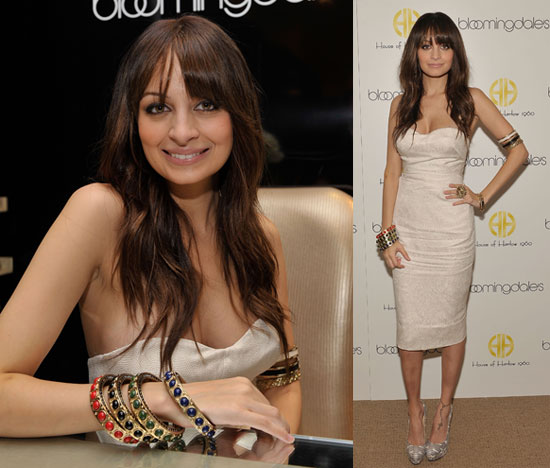 Nicole Richie. Ok ok I know, but I really dig her brunette hair. Again, ideal. Also, she's come a long way, people! Sister is no longer a trainwreck.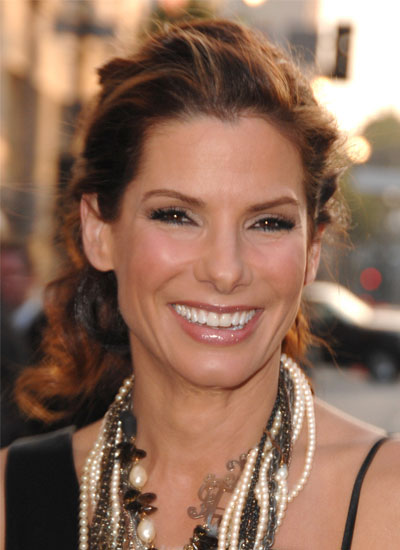 Sandra Bullock. another down to earth gal who's kick a$$. Anyone see her on Ellen? hilarious.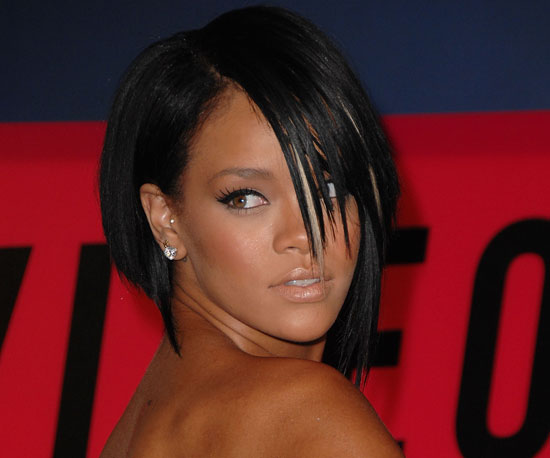 Rihanna. Bad ass. Awesome accent. The end.
Rachel McAdams. She's quirky, beautiful and I kind of love to hate her.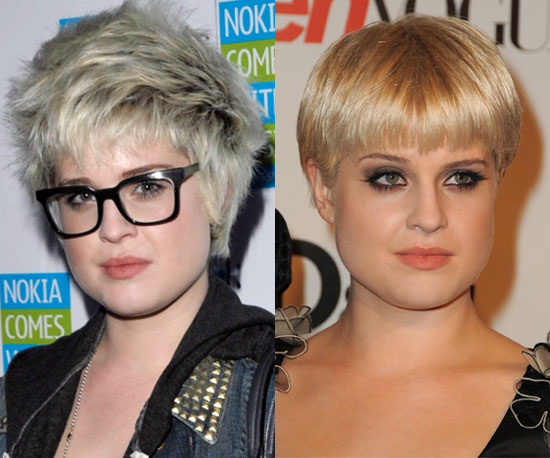 Kelly Osbourne. She had me at DWTS. Adorable.
Lauren Conrad . Ok, I know, some of you are thinking to yourself WTF freck, but I find her fascinating for some reason. She's had an interesting life that was perfectly set up for her to be dumb trainwreck (Speidi), but she's turned out well.

Yes?

Mentionable ladies in 2009 who I'm NOT digging: Lilo, Britney (yeah, sorry), Kate Gosselin, Aubrey O'Day (gross).
Who are your fav celeb ladies of 2009?? Did I miss anyone??
Tomorrow's Friday! One more day!!