Remember
this
post?


Flight is booked.

Hotel is booked.

Working on park hopper passes.

That's right, I'm going to Disney.



I'm going with some close girlfriends and I couldn't be more excited. It's been a helluva week and the only thing that got me through it (without taking a sick day because of this dag on cold) is this trip. I mean really, what could be better?


Everything is freakily clean.

They're all usually smiling. (sorry, this came up when i searched for an image, hahaha!!)

There are fun amusement rides.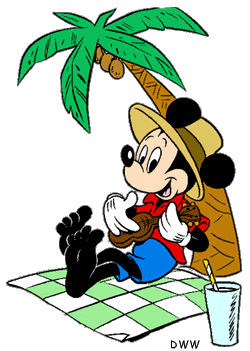 Oh yeah, and it's WARM.

Maybe I'll get a picture with my favorite princess? Really I'd be happy with any of them though because hellooooo they're all fabulous!

Those were my fancies today. Yep, Disney.

TGIF!!